For Admission to Pre-Kindergarten the child should have completed 3 years as on June 01, of the academic year.
For admission Enquiries for the academic year 2023-24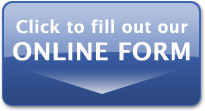 Parents seeking admission for their children must register the names of their children. Registration, however, does not guarantee admission. Admission to Class I & above depends on availability of seats. For further details please contact the school office – 9606064001/08041107545 or you can send an email to enquiry@mitraacademy.in.