For Admission to Pre-Kindergarten the child should have completed 2 years 6 months as on May 31, of the academic year.
For admission Enquiries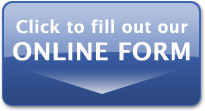 Parents seeking admission for their children must register the names of their children. Registration, however, does not guarantee admission. Admission to Class I & above depends on availability of seats. For further details please contact the school office – 09606064441 / 08041107545 or you can send an email to enquiry@mitraacademy.com.